Many of us at work or at home (private using), need a good and friendly screenshots program.
And other users using standard windows screenshot.
But for me, always it was correct and easy to use Snagit for making short tutorial or screenshots (image or video).
Sometime it's very important to adding text or details on screenshots images before sending. Snagit does that job in very professional and easy way.
Maybe it's time to ask your boss to get a licence!
.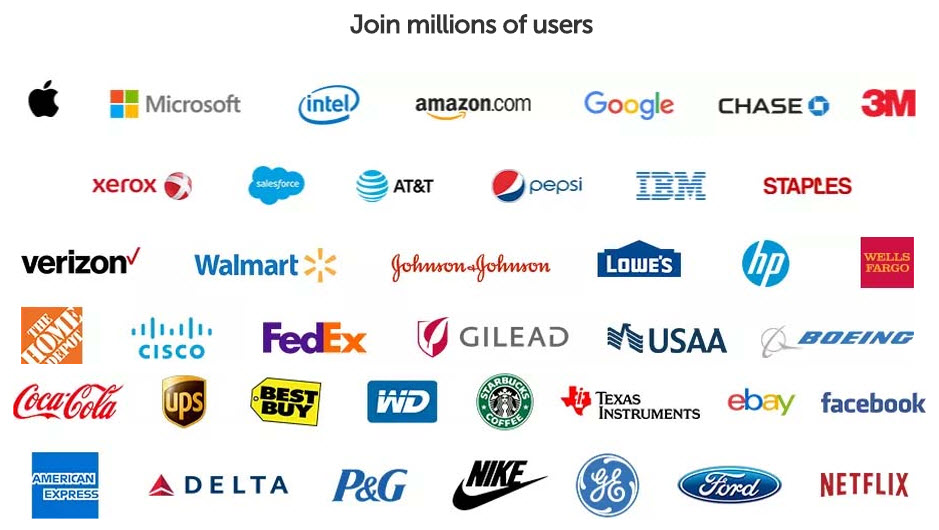 Check what's new in Snagit 2020